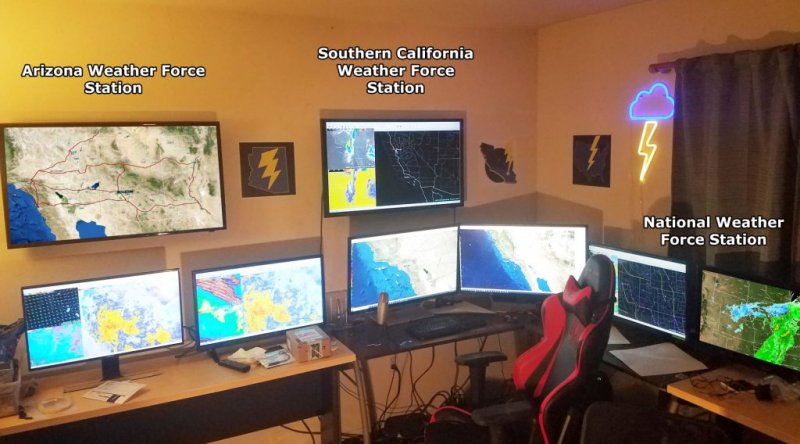 Welcome to the sign-up page to what is known as the only custom e-mail alert weather system for your state zone area(s) you choose in your control panel upon this site registering you.
NOTE:  Southern California and Arizona will NOT be served on this free national system, nor is Alaska or Hawaii.  Those are localized zones of focus and obligation.  This system is free right now because at times something will be missed if I am busy on the other sites. 
Alerts custom for snow, tornado, flood, ice, and more will be given to the rest of you.  This system is a free-trial that is a long duration one just to see how it runs, which will be a year of testing phase.  It is completely free to sign-up with just the e-mail address you want alerts to be sent to.  Once done you will be sent to a landing page explaining the wait process.  There is a wait period of UP TO 48 hours depending on spam control scanning capabilities.  Once registered you will get the link to your very own email control panel to checkmark the zone(s) you want.  Pay attention to the state are you are in, such as Florida West is not the Panhandle, it is Tampa.  Some zone categories do have Panhandle in them.
Welcome to National Weather Force's custom weather forecast and alert system, a system not seen anywhere else, even on news media as ALL alerts are custom developed.